Not so lucky with internet access in Alcamo. Its ok though. Doing the work I do makes me Jonez a little to be on the web. Technology is not as current as the US that's for sure.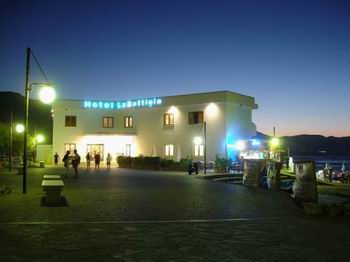 The hotel turned out to be pretty nice. It is fairly modern and it was pretty new. It is named La Battigia – www.LaBattigia.it A few culture differences to get adjusted to such as our midget shower, the mysterious string in the wall after pulling a few minutes later we found out is an emergency string, and the way they do things but all was well.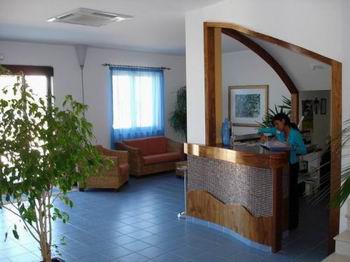 We found out today that they filmed Oceans 12 close by and that we are in the same room Catherine Zeta Jones stayed in (room 201) hehe so if it was good enough for her it is good enough for me.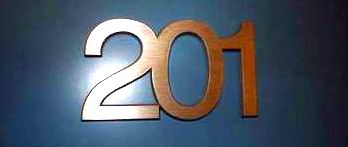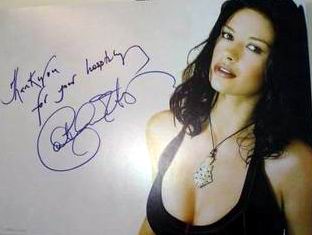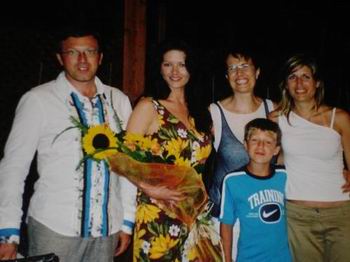 Brad Pitt stayed in room 204 hehe and I was also told Julia Roberts was here.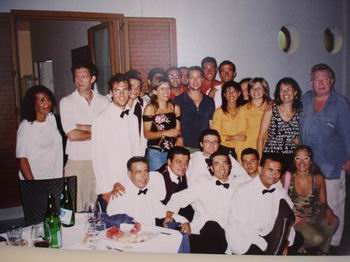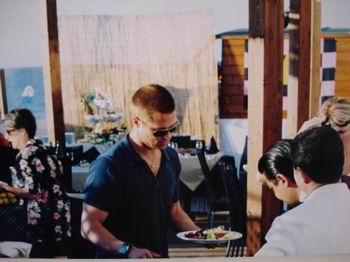 I had to take the pictures of their photos.
We defiantly had a nice day of relaxing on the beach. The water was pretty clear and was pool temperature. It was pretty rough and we found out later a 13 year old girl drowned, very sad, so we were careful.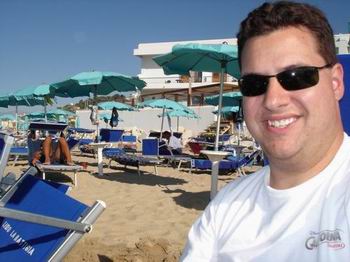 I must admit the food here is awesome. I have not had anything I have not liked. My 2 rules for the trip were to take a siesta (nap) every day and to at least have gelato at least once a day. I have so far accomplished this.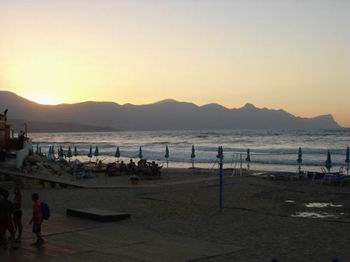 Today was the eve of an Italian holiday, Ferragosto which what I gather is their Labor Day. It is a pretty cool holiday where everyone parties all night and lights bon fires on the beach and then just relax and celebrate the next day.
We had gone to this amazing boat port with my mother in laws cousins. It was like out of a scene in a movie.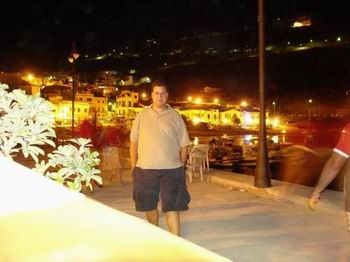 We had dinner there near a castle and had some gelato and we had a great time. We took a ride to the top of the hill and overlooked the port.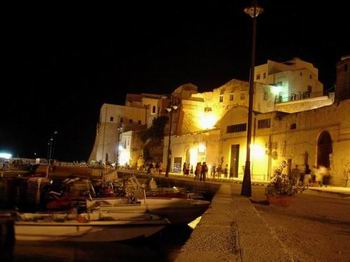 What an amazing view. You could even see all of the bonfires along the beach.