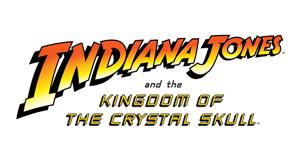 Shia LaBeouf, one of the franchise's new castmembers, announced the title of the much-hyped, long-awaited flick in dramatic fashion at MTV's Video Music Awards (see "Britney Spears Kicks Off VMAs With James Bond-Meets-S&M; Opening Number"). For months, if not years, the name of this latest Indy adventure has been debated. Last month, it seemed that the field of contenders had been narrowed when it was discovered that Lucasfilm had registered six names with the Motion Picture Association of America. In addition to the winning name, there was "Indiana Jones and the City of Gods," "Indiana Jones and the Destroyer of Worlds," "Indiana Jones and the Fourth Corner of the Earth," "Indiana Jones and the Lost City of Gold," and "Indiana Jones and the Quest for the Covenant."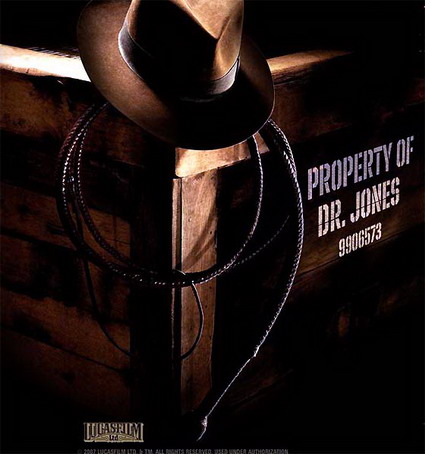 Ever since the last Indiana Jones adventure, "Indiana Jones and the Last Crusade," was released in 1989, rumors of a fourth film have run wild. Several high-profile Hollywood writers, including Frank Darabont ("The Shawshank Redemption") (see "After 'Waste Of A Year' On 'Indy 4,' Director Rebounds With Stephen King's 'Mist' ") and M. Night Shyamalan ("The Sixth Sense") were signed on to pen the sequel in the last few years. In the end, it was a polished script by David Koepp ("War of the Worlds") that convinced Steven Spielberg, George Lucas and Harrison Ford to break out the famed fedora one more time. The film has been shooting since June in locations ranging from Connecticut to Hawaii.
The story line is being kept under wraps for now. But we do know that several new castmembers are part of the adventure. The aforementioned LaBeouf has been rumored to be playing Jones' long-lost son. And his mother could be none other than Marion Ravenwood from "Raiders of the Lost Ark." Spielberg announced that Karen Allen would reprise her role as Ravenwood during a dramatic Comic-Con presentation in July.
Ford introduced actor Ray Winstone ("Beowulf") in that same presentation, describing him as his "sidekick." Also in the cast are Oscar winner Cate Blanchett and John Hurt. The most pervasive rumors have them pegged as a villain and the long-lost Abner Ravenwood (Marion's father) respectively. Sean Connery will not reprise his role as Indiana Jones' father, saying he finds retirement "too damned much fun" (see " 'Indiana Jones 4' Loses Sean Connery As Indy's Dad, Picks Up John Hurt").
"Indiana Jones and the Kingdom of the Crystal Skull" is set for release May 22.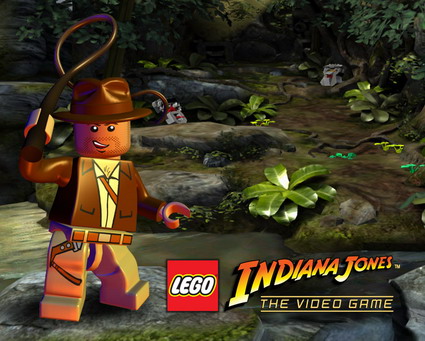 I can't WAIT till the Lego video Game 🙂