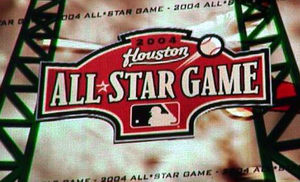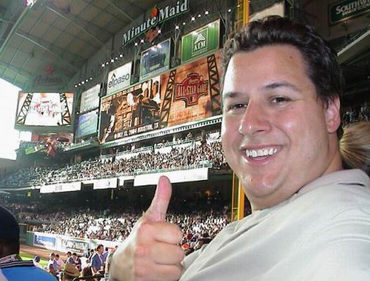 Where do I begin? It took a bit to get to writing this from the sure drain of travel. Coming home we had a 6 hour layover from Houston to NJ, Crazy! I am home and recovering dwelling back on the big game! At that point I was all pumped! The whole Piazza – Clemens thing alone, pumped me up. My seats were perfect for the big showdown. They were warming up on the field right in front of me.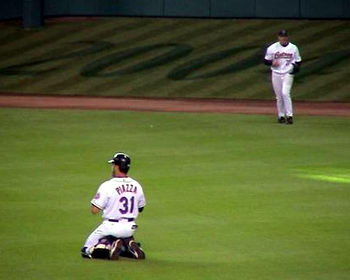 Well didn't you know it, nothing happened! What did happen was Roger Clemens blowing the game, again, for the National League. Just thinking about it now, this kind of WAS a victory for Mike, although he wasn't lighting Minute Maid Park on fire.

From the 6 run deficit Clemens dug, the rest of he game was down hill. It really did not help the night before the homerun derby was so kick ass and we wound up at 3 parties, you can see the let down. Granted I am spoiled but having the American Idol talent entertain the crowd, no fly over from jets overhead, no pre-game or post game entertainment??? How could it stack up too years past??? Due to the first inning, 6 run hole.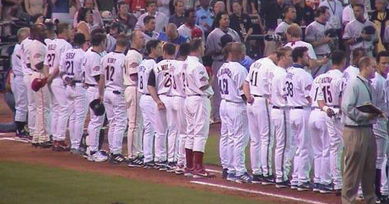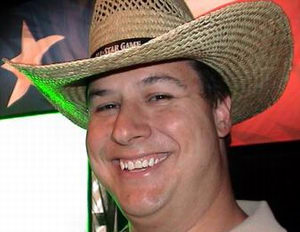 All in all the experience was great the pre game party ROCKED great party! Believe it or not the Los Lonely Boys were great; I can see why Sony signed them. 3 guys who jammed most of the time and he was a great guitar player. Their hit "Heaven" topped off the party excellent time.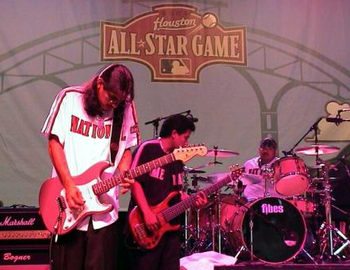 The Los Lonely Boys



All said and done you can see how my week went in Houston from all my past blogs! From the day we landed and saw the 107 degree temperature on the shuttle cars van, to the 6 hour layover, it was an adventure not to be forgotten.