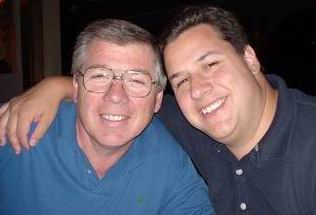 Hey, still in Wildwood with Josephine and my parents! The second annual trip is a lot of fun 🙂 Had a very nice fathers day! Weathers been great up until today, kind of windy and a threat of rain, but we still had a lot of fun!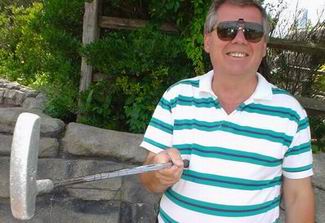 My dad beat Jos and I in Mini Golf today TWICE 🙁 very upset 🙁 o well!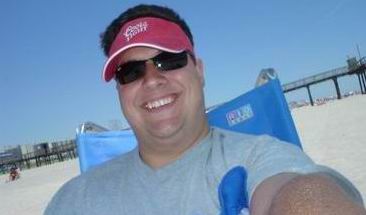 Self Portrait Photo By Rob Fuzesi
I am very tan any many parts burnt beyond belief. Ok off to dinner and a killer Sundae! at my favorite Ice Cream Pallor 🙂 TOMORROW I AM GOING TO SEE VAN HALEN! Full report on Thursday! I ma VERY excited! The Boys are BACK!