HEY PAL! HAPPY BIRTHDAY! HAVE A GREAT DAY! 🙂
ROB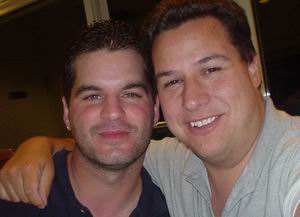 Had a great time out at dinner!
A great ending to a great extended weekend!
HEY THAT KIDS GOT A LIFE TIME I GOT 30 MINS!
Mets LOST to The Phillys 🙁 o well how can u be mad at them after sweeping the Yanks hehe that's one for Geneo!