Congrats goes to my evil twin David Bergman and his 11th Sports Illustrated cover last week! Check out his photos this week in SI as well! ( No Cover 🙁 )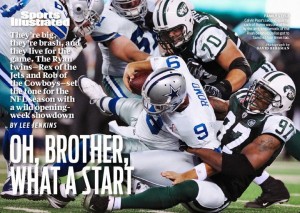 – My shot in this week's Sports Illustrated from the Cowboys-Jets game. I also have three photos in the magazine from the Vanderbilt game Sat night.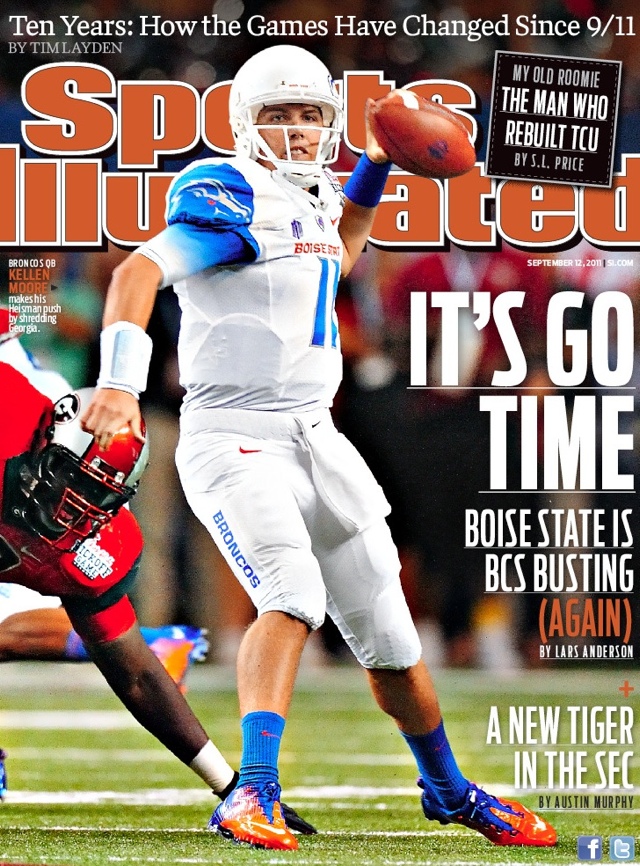 This is his most recent cover!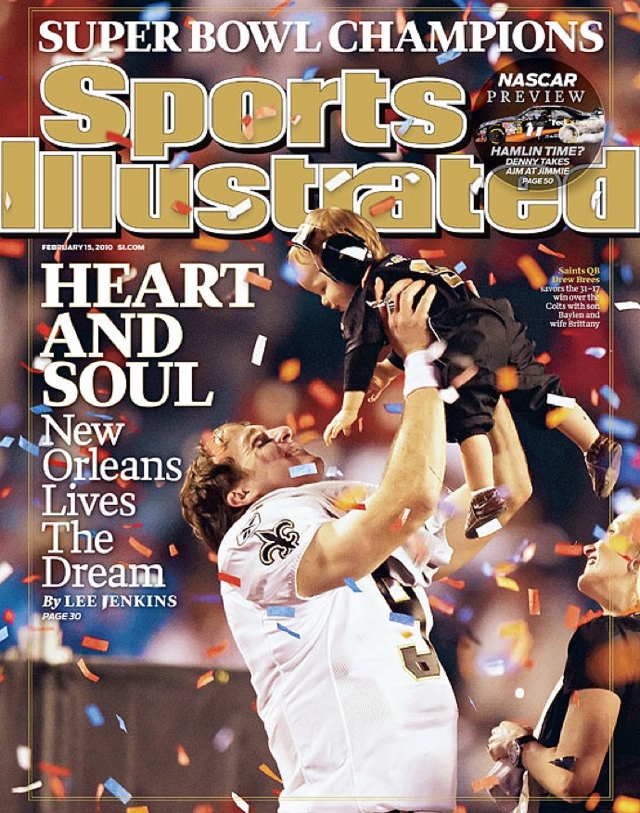 This is his Super Bowl Cover