– Wait What?  THAT was the big Rolling Stones announcement this week!  Oh DRATS! 🙂  Oh well I hope someone enjoys the new release 🙂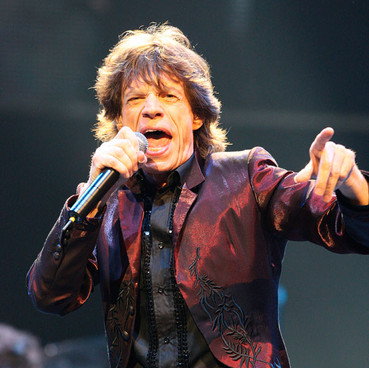 The Rolling Stones announce reissue of 'Some Girls' Digital, Deluxe and Super-Deluxe editions of 1978 LP are being lined up
The LP, which has been remastered, will be available in digital, Deluxe and Super-Deluxe editions, with new packaging featuring liner notes by Rolling Stone writer Anthony DeCurtis and previously unseen photographs of the band shot by Helmut Newton around the time of the album's original release.
The Super-Deluxe version will also include a seven-inch single of 'Beast Of Burden' featuring its original sleeve artwork. Frontman Mick Jagger told Spinner:
via The Rolling Stones announce reissue of 'Some Girls' | News | NME.COM.