cheaptrick.com – the official site!
WOW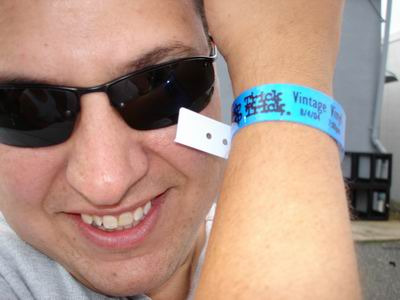 Checked out one of my all time favorite bands today CHEAP TRICK, with my bud Chris Lee at Vintage Vinyl promoting their new DVD "From Tokyo To You". They were awesome! Wasn't a huge crowd, but at least 150 people came down to check out the band! The boys did 3 songs (all acoustic) – California Man, Best Friend (From the latest CD "Special One") and one of my all time favorite song, I Want You To Want Me!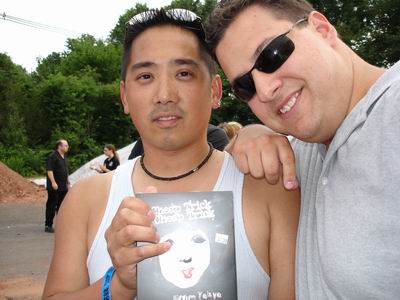 The guys are really nice! I got in a self portrait with the man himself, lead singer Robin Zander! Chris also enjoyed meeting the band and even got an autograph for my pal Mike!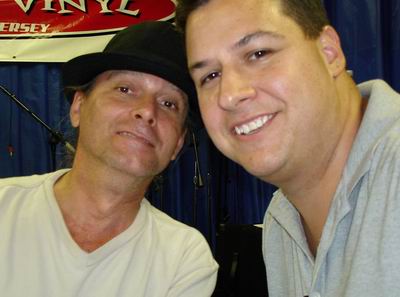 Check out all the shots here! –

Cheap Trick @ Vintage Vinyl album | Fotki.com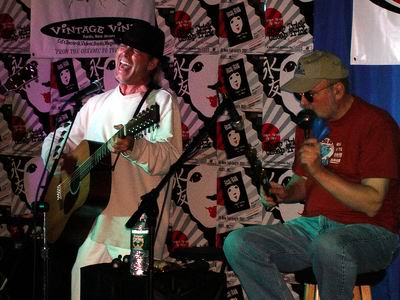 Here is the video!
Cheap Trick Microsoft – Windows Media Player 256k Video
Used my new camera, lighting was pretty bad, but the shots came out pretty good!